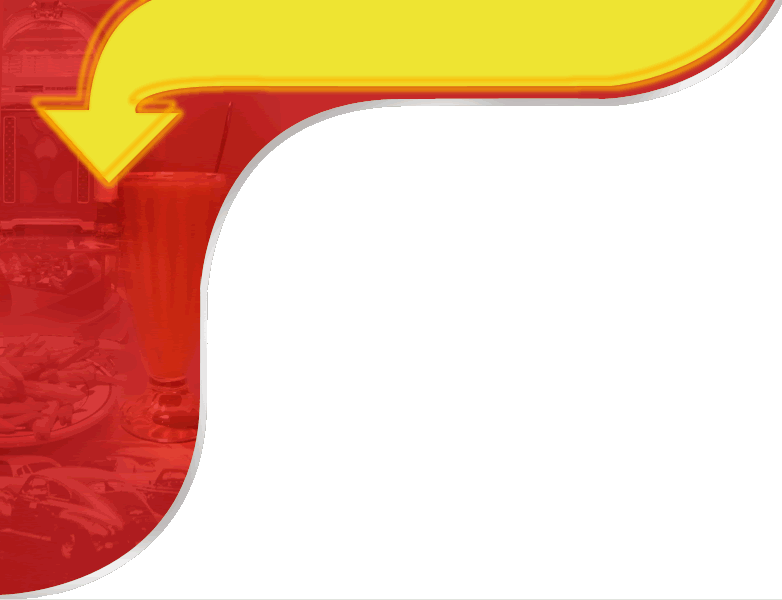 This page was last updated on: April 18, 2018
FaceBook
 has a page for our Class and pictures of the reunion are available there along with the many comments about the fantastic memories of old and the new ones made at the reunion. 
 Use the Rolodex on the '
About Us
' page to find information on how to contact someone. 
Check  the '
In Sites
' page or the 
'Photosite
' to view pics that relate to Boonton & BHS Alumni. 
September 15, 2018

WILL BE A BLAST REPEAT !!

 If you would like to have pics posted about a Birthday, or any other event, upload  a 'jpg' file to me at 
1963BoontonHS@KLKyte.org
Boonton High School - Class of 1963

55 Years !!!

Check  the new '
Blog
' page where you can share memories and impressions of 55+ years ago. Also a place where your experiences at the Reunion can be memorialized.