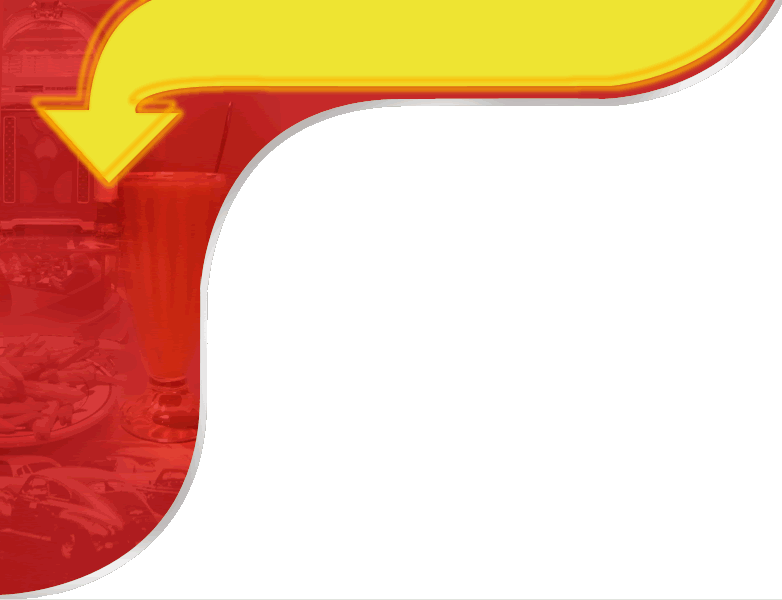 Here is  the place where you can provide comments about the reunion, give us ideas about a followup event, or list details about the reunion that you would like to share with those that weren't able to attend.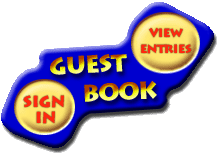 This page was last updated on: February 1, 2018

Boonton High School - Class of 1963

55 Years !!!