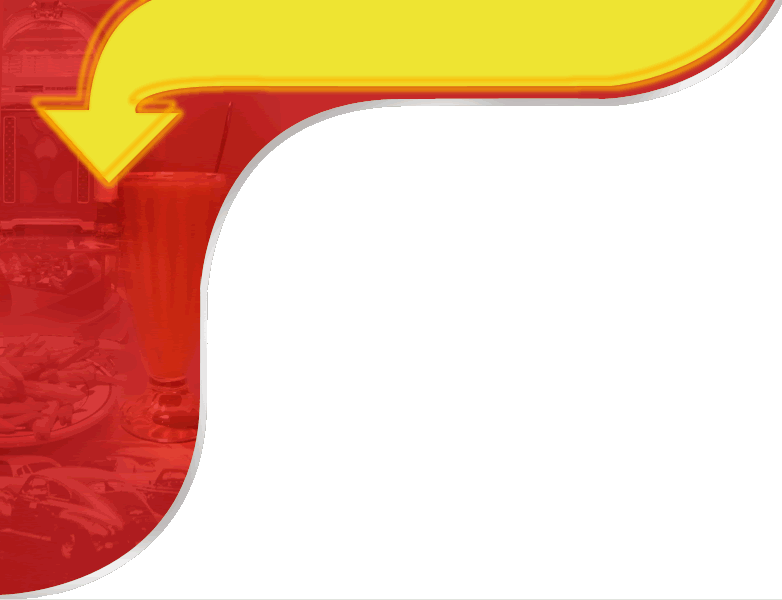 Click Rolodex for Latest Directory Information.

*******************

You will need Adobe Acrobat Reader

Boonton High School - Class of 1963

59 Years !!!

On this page we will provide a list of the Class of 1963  along with various options for contacting each one.  This site will serve as a 'sister' sites to 
www.classmates.com 
and
Advantage here is that there is no registration fee.  Disadvantage is that the site is not widely known and its success will  depend on 'word of mouth' (or email).

INTERESTED IN RECEIVING INFO ???

WE NEED A WAY TO CONTACT YOU !!

This page was last updated on: January 4, 2022
Do you have contact info about other 1963 alum ???  Fill in a form for them and submit it for our database !!

DO WE HAVE YOUR CORRECT INFO ?????