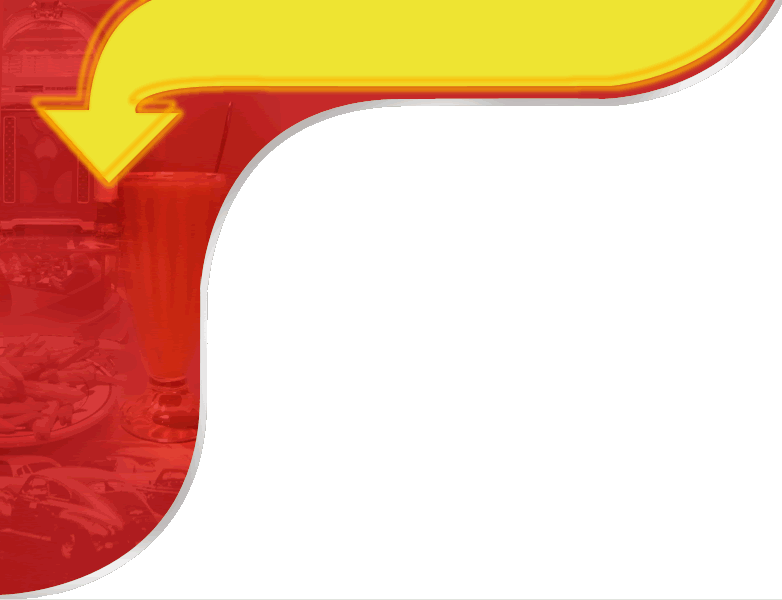 This page was last updated on: January 23, 2018
THIS IS AN APPEAL TO ALL.  WE WOULD LIKE TO BE ABLE TO SHARE THE INFORMATION WE HAVE COMPILED OVER THE LAST TEN YEARS, AS WELL AS ONGOING INFORMATION ABOUT OUR CLASS OF 1963.   HERE ARE SOME THINGS THAT WOULD BE GREATLY APPRECIATED !!!

We have well over 30 alum without valid addresses.  Please take a look at the '
Lost & Found
' page and let us know if you have current address info for anyone listed (Use the  '
About Us
' page) 
If you have a Web Site, Facebook link, Tweeter link or MySpace link,  and would like to share it with old friends,  give us the address and we will add it to the "
Social Networks
" or 
"In Sites
" pages.
Boonton High School - Class of 1963

55 Years !!!